What's your next genetic counselling program move?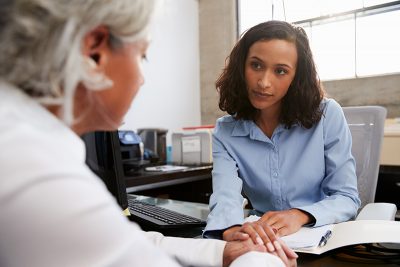 Students, worldwide, are finding UConn's online graduate certificate focused on genetic counselling to be pivotal in their pursuit of goals. Most students use UConn's genetic counselling-driven, 4-course, 12-credit 100% online graduate program as a stepping stone. 
Whether seeking to enter a master's degree or doctoral program, yet lack the knowledge to be competitive, or, are looking to explore new career opportunities, UConn's Systems Genomics: Clinical Communication & Counseling certificate may be a great option. 
And further, course credits earned in UConn's Clinical Communication & Counseling certificate may be applied towards UConn's Genetic Counseling Professional Science Master's Degree.
Explore our site to learn more, or reach out to us via our Contact Us Page to discuss this 100% online certificate designed for those seeking to engage in genetic counsellor graduate study or who are preparing for entrance into a master's degree program and require prerequisites.