A versatile genetic counseling-focused program with you in mind.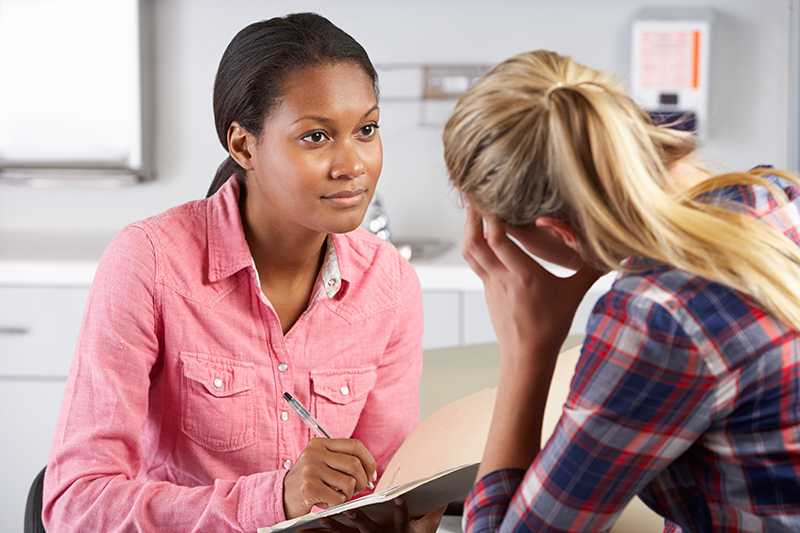 The Systems Genomics: Clinical Counseling & Communication certificate is focused on genetic counseling and is suited for a wide range of healthcare professionals, as well as students preparing for careers in healthcare or seeking transition to graduate-level study. The program is a particularly good fit if you're:
In a helping profession and want additional education on supporting patients/consumers during crucial genetics-driven discussions;

Making a career switch and seeking a broad understanding of health communication and consumer support;

Looking to be competitive, fulfill requirements, or earn prerequisites for application to a master's or doctoral degree program related to:

Clinical Genetics

Genetic Counseling

Genomics Counseling

Healthcare Communication

Public Health

Health Advocacy

Medicine

Therapy Genetics

Health Care Culture

And many other related fields.